RESPONSIVE
Commit to Excellence.


RELEVANT
Remaining Technically Savvy.
 Technology is across every area of your business operations. From answering your phone, to how your emails and data are secured or how you approach cyber security. Your business relies on productivity, so rely on us to be there for you.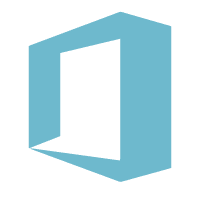 Microsoft 365
Microsoft 365 is a subscription-based solution for individuals and businesses who require access to email, cloud data storage, office applications, and much more.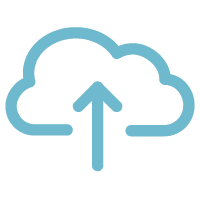 Disaster Recovery (Backup Solutions)
Protecting our data from malware, human error or abuse, hardware failure or natural disaster is a concern for all of us. We can offer data back up and disaster recovery solutions to suit your needs.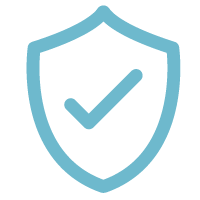 Antivirus Security Solutions
Antivirus software can prevent, detect and remove software designed to disrupt, damage or gain unauthorised accesses to your computers, such as ransomware and phishing attacks.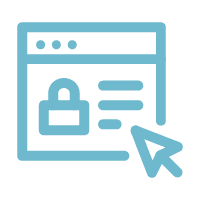 Networking & Security
From network security, firewall management, IP communications, preventing and protecting against unauthorised intrusion into business networks is critical to the security of your data.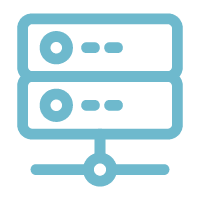 Hosted & On-Premise Server Solutions
We can provide you with hosted server solutions to suit your needs, or support you with your on-premise enterprise servers.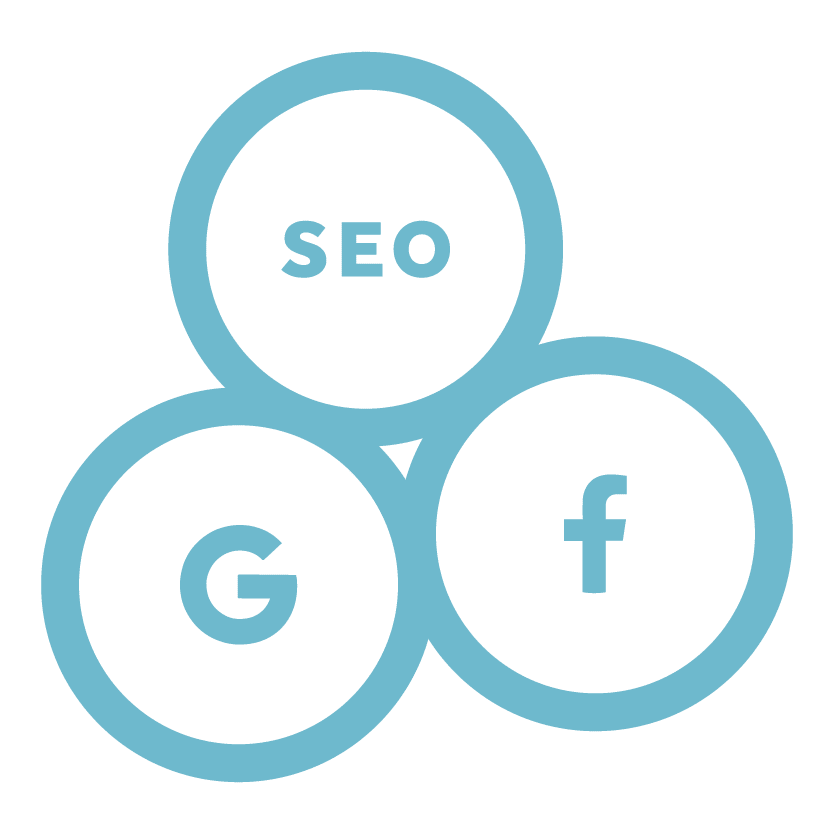 SEO & Social Media Campaigns
Improve your rankings on search engines. Our SEO specialists are focused on transparent implementation and delivering useful data driven analytical reports. No need for high SEO integration and development costs.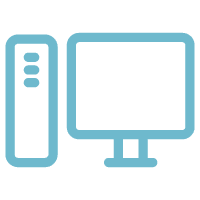 Hardware Solutions
We offer quality, business-grade hardware for you to purchase when its time to update your existing infrastructure or you require new hardware.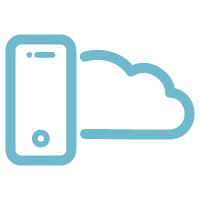 Internet & VOIP Phone Solutions
From ADSL to VDSL, 4G Modems to Optical Fibre (UFB), we can help. We also offer cloud-based PBX solutions, voice-over-internet phones, installation and ongoing technical support.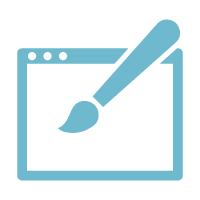 Website Design & Hosting
Let us translate your business into an original online experience, backed up, hosted and maintained by VisionLab regular security and quality updates.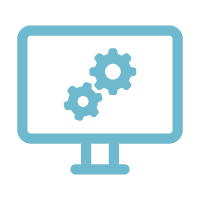 Software Development
We create, design and deploy software solutions for your unique needs. We will work with you to understand your specific needs to develop a customised solution for your business.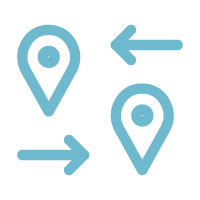 Office Relocation
Do you have an upcoming office relocation? We can help you move your hardware and IT systems to ensure the transition is as seamless as possible for you and your team.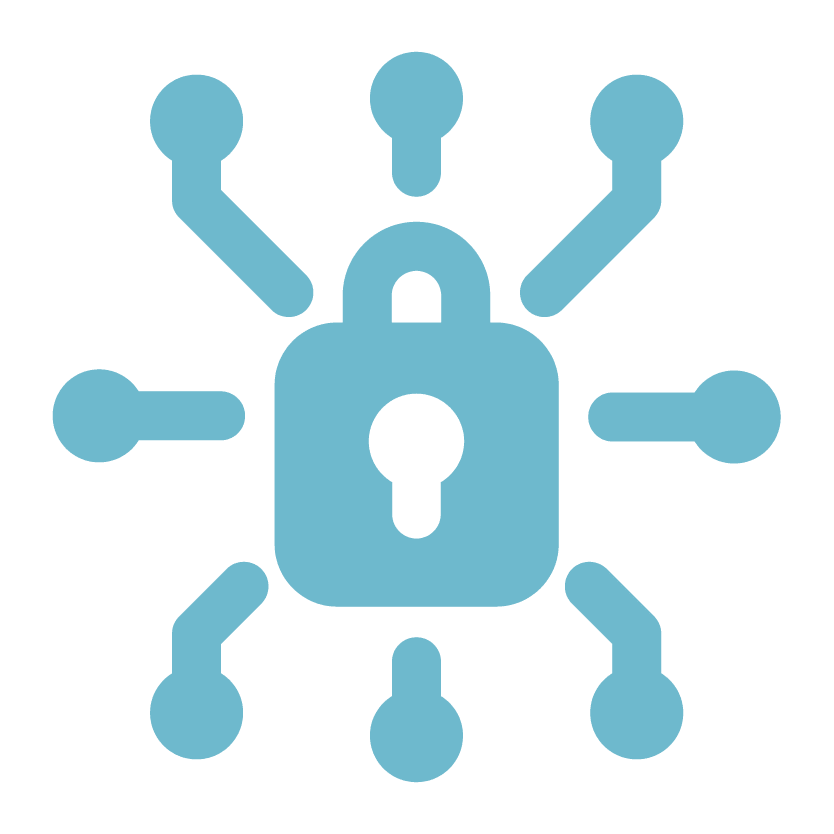 Cyber Security
With the ever increasing threat of unauthorised access to our data, cyber security protocols should be something we are all giving a high level of attention to. With the recent changes to Privacy legislation in New Zealand, we all have a responsibility to ensure our data is protected.