Get to know us
We have been servicing Te Puke, Tauranga and the wider Bay of Plenty area for over 25 years. From low level technology needs – to leading-edge future technologies, VisionLab can provide you with ongoing support, both onsite and remotely. We are powered by our people.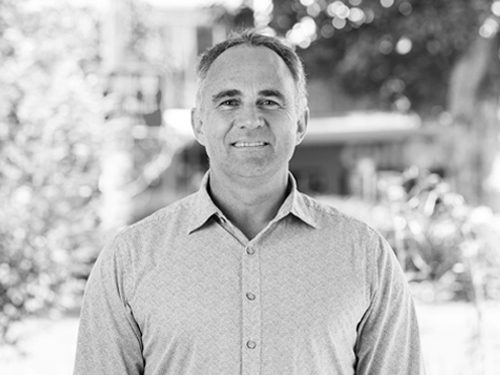 Peter Edwards
Director
After founding VisionLab over 30 years ago, Peter continues to lead us into the future of ICT. His focus is supporting the business and our team in providing the wider Bay of Plenty region with reliable and quality ICT solutions.
Core to Peter's motivation, is the desire to collaborate with our clients, ensuring they receive relevant and effective ICT solutions that enables them to be productive and empower them to do what they do best for their own businesses.
Nikki Edwards
Finance & HR Manager
After spending over a decade living in London and traveling extensively, Nikki returned to New Zealand and started her own business in bookkeeping and accounting.
Joining VisionLab in 2013, Nikki connects the financial dots, is a key advisor for sustainable growth and productive development and takes care of our people in her role as HR Manager.
Our Solution Architects & Engineers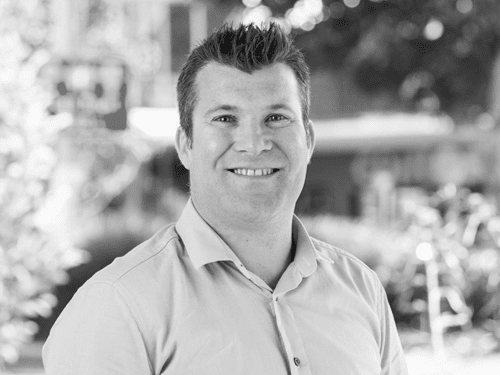 Antoine Pol-Simon
Service Manager
Antoine's career in IT started over 20 years ago in the French Marines, leading him to complete his master's degree in network and Systems Management.
With a broad range of experience in both IT and in his life in general, he likes to focus on improving our customer's businesses through the use of new technologies. As a Prince 2 Practitioner, Antoine believes that processes, communication and accountability are key aspects in delivering excellence in customer service.
In his downtime, Antoine is a member of the Te Puke Small-Bore Rifle Shooting Club, a member of the Tauranga Gliding Club, and he is also the Chairman of EPIC Te Puke, and loves exploring New Zealand with his family. But when he is not shooting, gliding, or exploring our beautiful country, his young twin boys keep him plenty busy!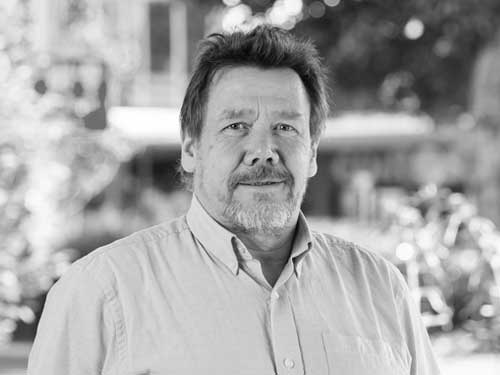 Iain Gibson
Senior IT Systems & Networks Engineer
Iain adds his experience in the corporate world to our team. Originally from England, Iain brings his dry wit and attention to detail to his work.
With vast experience in the Linux world as a systems analyst, Iain is enjoying the challenge associated with a growing business and is a valuable addition to our Technical Staff.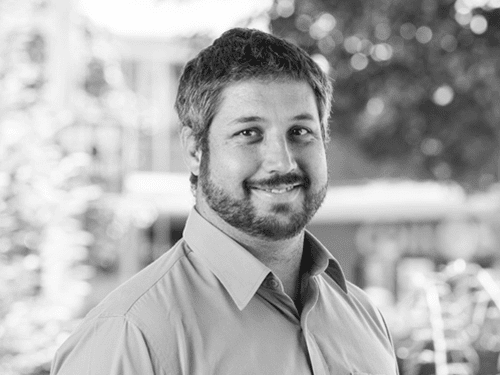 Shaun Blair
Senior IT Systems & Networks Engineer
Prior to immigrating to New Zealand and joining our team, Shaun ran his own successful ICT business in South Africa. This practical business experience helps him to consider the wider perspective when providing relevant ICT solutions for our clients.
 
With his depth of knowledge of Microsoft products, networking, and Linux systems, Shaun is a valuable asset in our team.
 
Dillon Ferguson
IT Support Technician
Growing up pulling computers apart to see how they worked, Dillon's passion for ICT grew, with his career starting in 2014.
Along with his Level 6 Systems and Networking Diploma, Dillon brings to the VisionLab team his experience providing IT support for all types and sizes of businesses and has had multiple years working in an MSP (Managed Service Provider) environment.
Dillon also enjoys the fringe elements of ICT and has experience in Printers, IoT and Mac computers.
Dillon's love for the ocean has given him an environmentally conscious approach. He also enjoys the outdoors, surfing and travelling.
Jenish Jadav
IT Support Technician
Jenish holds a double degree in Electronics and Telecommunication Engineering fields, along with over six years of IT and telecommunication experience. In 2015, he migrated to New Zealand, seeking not only better career opportunities, but to also experience our beautiful country.
Jenish is passionate about IT and continuously seeks to improve his knowledge, recently completing certifications in CCNA – Cisco, MCSE-2016, Linux, Outlook, and Hardware and Networking.
During his free time, he loves to explore new places, visit temples, and spend time with family. Jenish is also a proud youth member of the Waikato Indian Association-HN, Hare Krishna Temple-HN, and Yogi Dive Society (AKL, HN, TGA).
Geoffrey Brown
Senior IT Systems & Networks Engineer
Born in Colchester, England, Geoffrey moved with his family to New Zealand when he was 7 years old. After completing a MSc in Computer Science & Electronics, Geoffrey undertook research on parallel processing and completed classes in PASCAL programming and certifications from Novell Netware and Microsoft.
Geoffrey also brings shared services experience to the team, after working in Local Government for 18 years.
Out of work, Geoffrey's interests include paragliding, model helicopters, photography and swimming. Although, he says these days the swimming is more often replaced with walking or biking.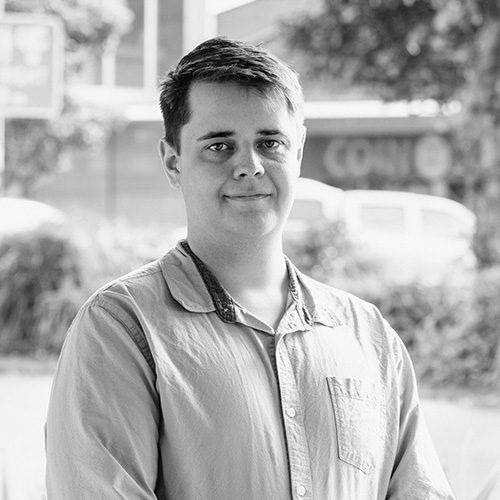 Nick Robinson
IT Support Technician
Nick began his IT career in 2017, working in technology-related roles, exercising his problems solving skills and providing technical support to a wide variety of clients.
While completing a Bachelor of Information Technology, he still found time to provide tutoring to his peers as well.
Nick has a love of all things IT, gaming, programming, fishing, comics and spending time with his friends and family.
He brings a positive and professional presence to our team, providing global helpdesk support to our clients.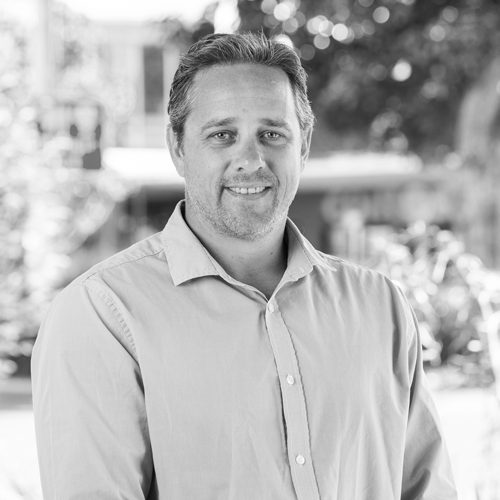 Thyran Wright
Senior IT Systems Engineer / Web Developer
From a young age Thyran enjoyed taking things apart and learning how they worked. His curiosity with electronics and technology led him to working with ICT around the world, eventually settling in New Zealand in 2015.
He brings his calm and quiet personality along with his extensive ICT experience to our team and feels at home with VisionLab.
Thyran has a love of all things outdoors, including rugby (of course), surfing, hiking and fishing.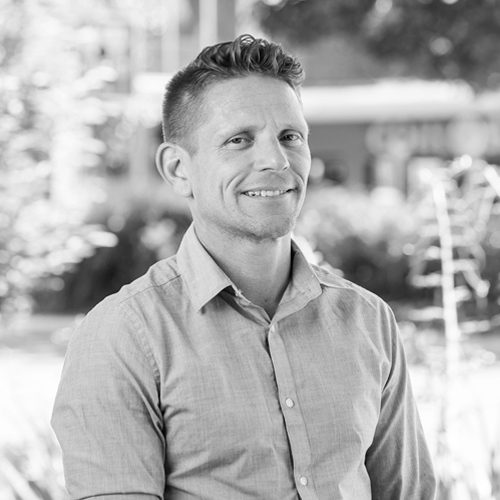 Trevor Abels
IT Systems Technician / PBX Engineer
After starting out in a Telecom warehouse and working his way up to a PBX technician in Vancouver Canada, Trevor moved to the Cayman Islands and worked for 14 years with their local ISP (Internet Service Provider), as a Senior Technician specialising in PBX, Internet, and Networking.
In 2014, Trevor moved to New Zealand working in various roles before joining the VisionLab team in 2017. While he specialises in PBX, Networking, and Cloud Services, Trevor's sense of humour and great client relations are of equal value to our team.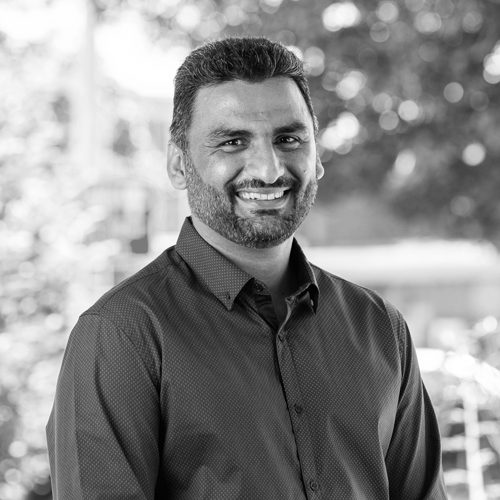 Varun Saini
IT Systems Technician
Varun joined our team in 2018, bringing with him over 10 years' product experience from working with Hewlett Packard, Dell, Lenovo, IBM, Apple, 3M, Cisco, NCR and Unisys equipment in both India and New Zealand. 
This broad range of product knowledge enables him to troubleshoot a wide range of computer problems for our customers, making him our IT troubleshooting Guru. When he is not waving his IT magic wand, he loves spending time with his family and learning the art of photography.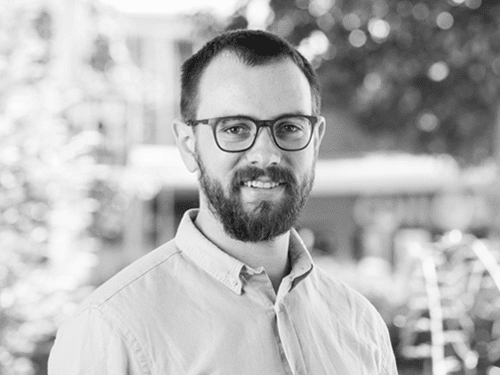 Michael May
Software Development Engineer
Michael has been a part of the VisionLab team since 2004 when he worked part-time during the school holidays. After gaining his Masters degree in Computer Science, he returned to head up our Software Development team.
When he's not in front of a computer he can be found on his kiwifruit orchard or cleaning his workshop.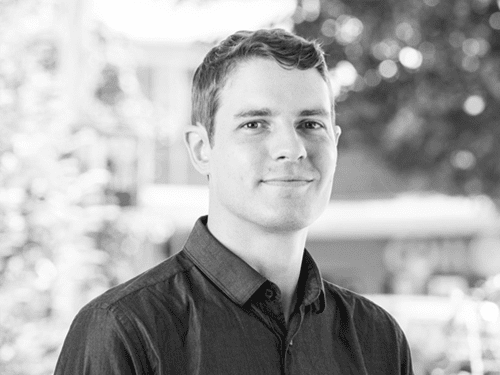 Robert Bush
Software Development Engineer
Robert has many years of experience as a Software Engineer with proficiency in PHP, Ruby, Python, C#, Java, Javascript, Basic, Android development, HTML, CSS, and SQL, just to name a few. 
He brings these skills to our Software Development team, and when he's not out riding his motorbike, he's dreaming in Ruby code.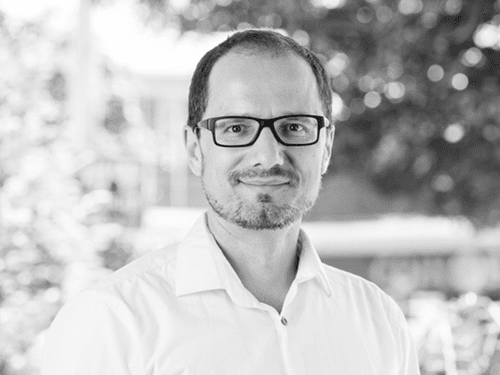 Jacek Pakulski
Software Development Engineer
Jacek has been working as a Software Developer for over 20 years and when he's not running, taking photos, learning guitar or winning Husband of the Year for 10 years running (according to his wife), he's adding his valuable knowledge to our Software Development team.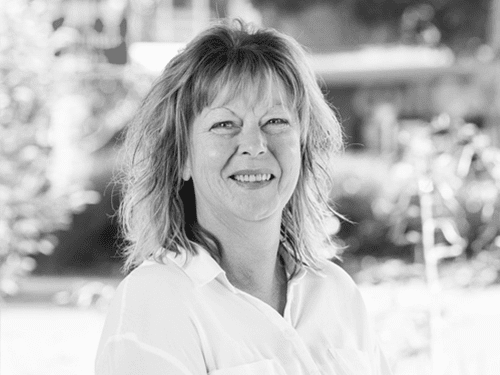 Tania Arnott
Business Operations Administrator
Tania has been with us since 2010 filling many roles, including administration, accounts, and some technical support.
Tania looks after our procurement, accounts receivable invoicing and is usually the first contact for our business and residential customers. She helps keep our workshop on track ensuring that work is completed in a timely fashion, while keeping clients informed of progress.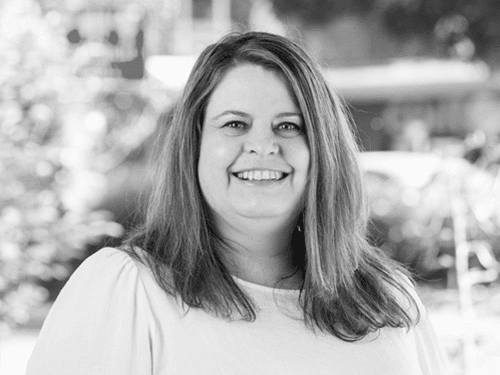 Clare Rickerby
Business Operations Administrator
Clare works alongside Tania to provide admin support internally for the team and to our business and residential clients across the Bay of Plenty and Waikato.