Software Development
Having the right software to get the job done efficiently and effectively while protecting the data you rely on is critical to your bottom line. Good software improves productivity while reducing stress. And knowing that you have an experienced ICT team ready to provide support at the drop of a hat – well that's just perfect. Talk to us today to see how we can improve your business continuity.
There are many 'off-the-shelf' software packages available now to suit many business needs. However, occasionally there is a niche requirement for specific functionality to achieve a desired outcome. This is where our team of software developers can help. We will work with you to design and develop a customised software solution for your business that meets your requirements.
We can help develop software intended for inhouse use, a web application interface for your clients, or a mobile application. With a vast range of skills and decades of software development experience, our team of developers produce quality results every time.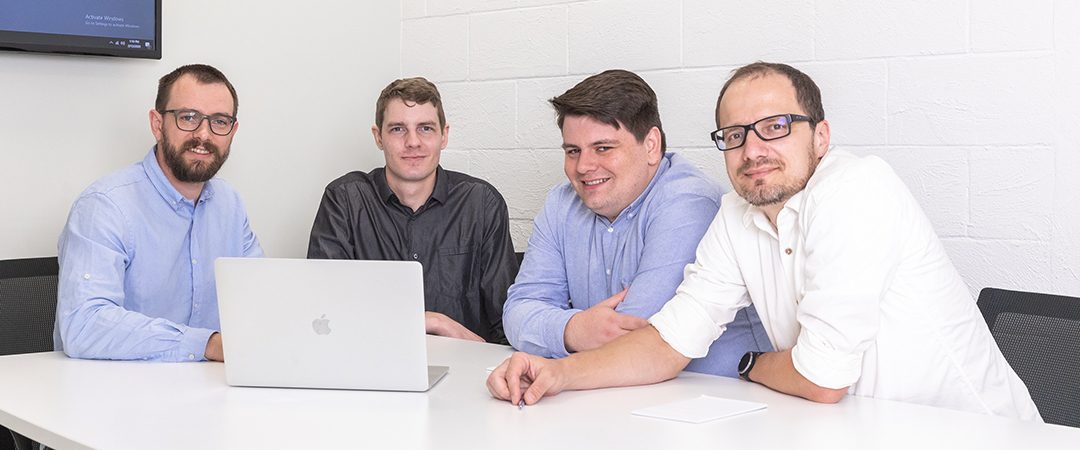 Get in touch to see how we can help you.