For every online account you use, you need to create a long, strong, unique password and use this alongside Multifactor Authentication. 
Remembering all of your long and complex passwords can be tricky and sometimes impossible. However, by using a Password Manager, you can create and keep all your passwords safe and accessible in one encrypted space, which requires you to remember only one master password.
Information that is stored in a Password Manager
Supplier Account logins and password details.
Email addresses and passwords.
Social media logins and and password details.
Website and platform logins and passwords.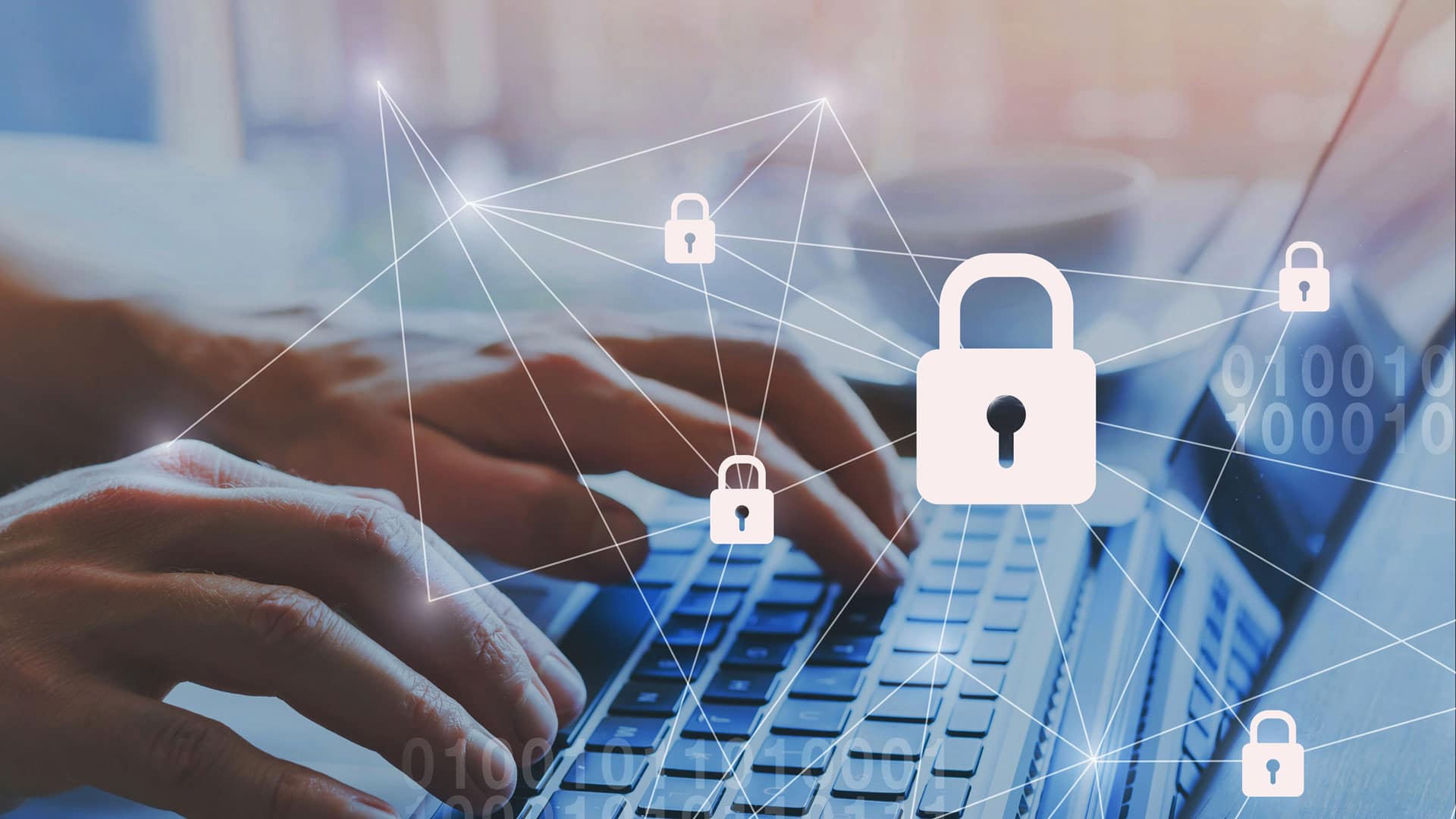 The six benefits of using a Password Manager
Complex and secure passwords will be created for you within the

Password Manager.
One place to store your logins and passwords to all the platforms and websites you use

.
You have the option to autofill, so you don't have to type out the password

(reducing an accidental incorrect key entry).
You can add other data including credit cards and secure notes

.
Passwords are stored in a highly encrypted environment
CertNZ have created a simple poster which helps you explain to your team how a Password Manager works. 
There are lots of Password Managers available to keep all your passwords safe and accessible, so it's about working out which one suits your needs. VisionLab are here to help you work out what is best for you. And remember, you don't have to only use a Password Manager in your work environment. You can also use one in your personal life to protect your personal online accounts, help keep you organised.